National Bank of The Kyrgyz Republic
Bank
The National Bank of the Kyrgyz Republic is the central bank of Kyrgyzstan. The bank is responsible for planning of monetary policy in the country and issuance of the national curr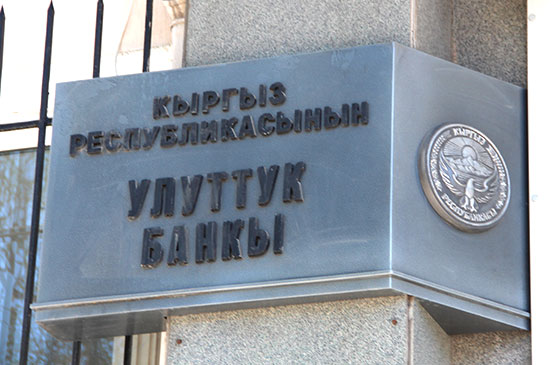 ABOUT National Bank of The Kyrgyz Republic:
The National Bank of the Kyrgyz Republic was established in 1991. The main activity of the bank is to develop, determine and implement the monetary policy in the Kyrgyz Republic, to develop and conduct the uniform currency policy and to exercise regulation and supervision over activities of banks and finance institutions licensed by the National Bank of the Kyrgyz Republic.

Also the bank promotes effective functioning of the payment system and establishes rules of conducting banking operations, accounting and reporting for the banking system. The central bank is responsible for issuing banknotes and coins of the Kyrgyz Republic som and produces commemorative coins.
SUBJECT LOCATION:

KYRGYZSTAN

, ISO CODE

KG
WEBSITE:

www.nbkr.kg
EMAIL:

mail@nbkr.kg
PHONE:

+996 (312) 66-90-11